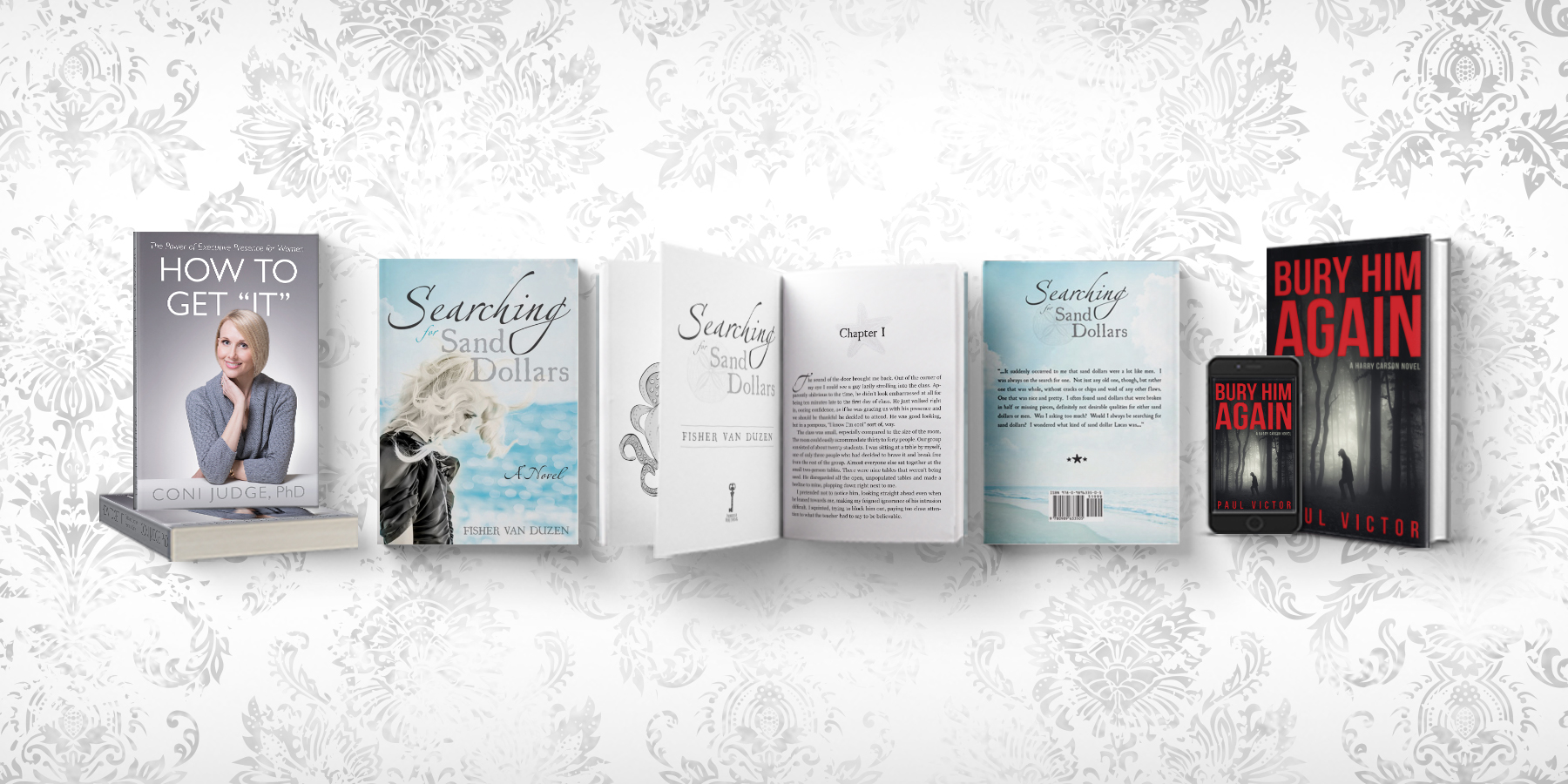 BOOK DESIGN
Covers starting at $75 · Interiors starting at $150

HEATHER UPCHURCH
Hi, I'm Heather! I'm an artist, illustrator, and graphic designer specializing in books. I work with individual authors as well as publishers creating covers and interiors for everything from children's books and novels to recipe books and college textbooks, and just about everything in between.
My favorite fine art subjects are people and architecture and I enjoy experimenting with different mediums and styles. I also like restoring old photographs, crafts, and sewing. I love anything contemporary, vintage, historical, or retro, and I am currently working on a collection of paintings featuring classic movie stars.
LET'S CHAT
I'd love to help you with a project!
heatheraupchurch@gmail.com
423.231.8229 talk or text