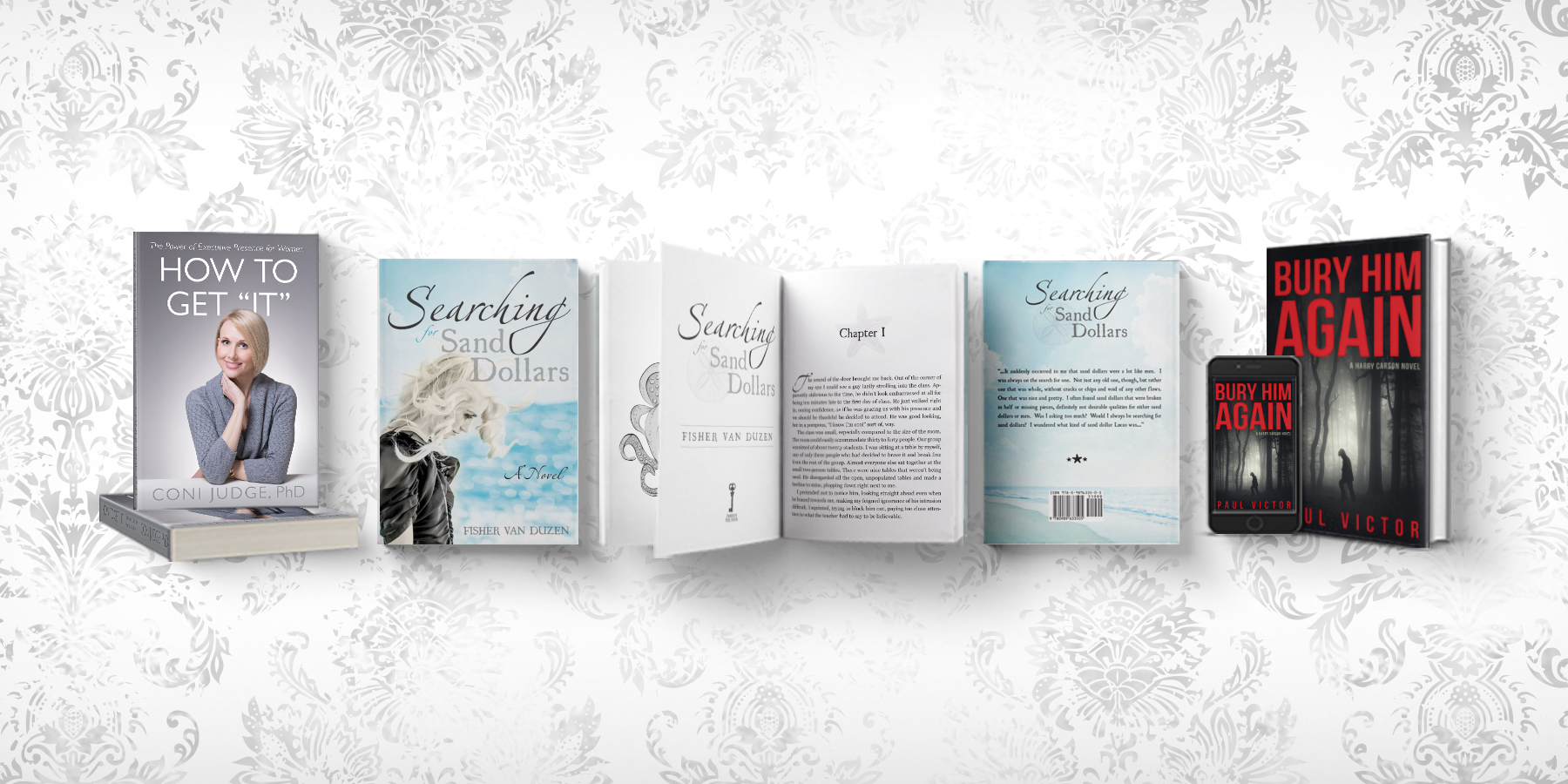 15% off Book Packages and Gift Certificates
For book Packages, a gift certificate for the regular package price will be emailed to you.  For Gift Certificates, enter the amount you would like to spend and a gift certificate for that amount plus 15% will be emailed to you.  Prefer an invoice?  Email or text me with your selection and email address.  Thank you!
BOOK DESIGN
Covers starting at $75 · Interiors starting at $150
Hi! My website is undergoing a redesign and samples for each category are not displayed yet, so please contact me if you need to see specific samples. Thank you! - Heather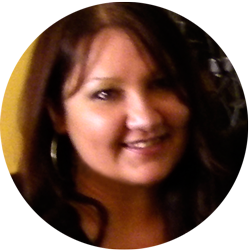 HEATHER UPCHURCH
Hi, I'm Heather! I'm an artist, illustrator, and graphic designer specializing in books. I work with individual authors as well as publishers creating covers and interiors for everything from children's books and novels to recipe books and college textbooks, and just about everything in between.
My favorite fine art subjects are people and architecture and I enjoy experimenting with different mediums and styles. I also like restoring old photographs, crafts, and sewing. I love anything contemporary, vintage, historical, or retro, and I am currently working on a collection of paintings featuring classic movie stars.
LET'S CHAT
I'd love to help you with your project!
heatherannechaney@yahoo.com
423.231.8229 talk or text